Welcome to Minuteman Press Web Services
High Quality Leaflet and Flyer Printing - cheap price in London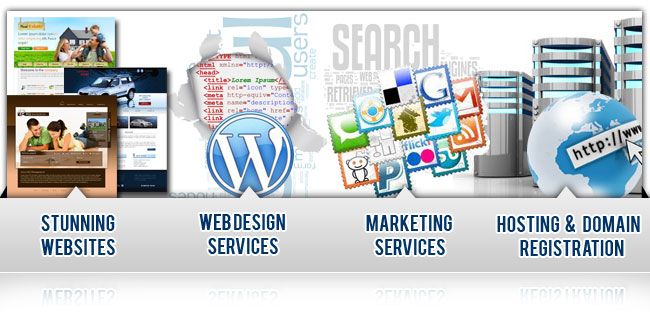 Minuteman Press of [=account_city] offers professional, high quality leaflets and flyers at affordable prices. We specialise in cheap leaflet printing and cheap flyer printing to cover all your needs both for business and personal use. Getting your printing sorted can be a daunting business, and we totally understand that you need to have confidence in the company who are handling this for you.
We can also offer web design and online marketing services to help your business grow. Businesses need to establish a presence online and Minuteman Press can now help you do that.
We have a team of highly trained people who can help you through the process of your printing. From design discussions to the delivering the final products. We do this as swiftly and efficiently as we possibly can - bar the odd national rail strike!
We would love to hear from you in order to discuss your printing needs. We can do this remotely or we are happy for you to come into our premises in Potters Bar and have a chat over a cup of coffee. Parking is not a problem – just let us know when you are due to arrive and we can help you with this.
We not only can assist you with your business printing needs, but we have now expanded our services to fulfill your online business needs, which include:
Search Engine Optimization

Domain Registration and more.
You can now market your business from print material right through to your online branding with a matching website to go with your next flyer, leaflet and business card order.