Wedding Printers, Luxury Wedding Stationery in Hertfordshire
When you are getting married you want everything to be right. And the first indication of the 'tone' of your wedding is going to be the invitations.
When looking at wedding stationery in Herts you want to be absolutely sure that you are going to get it right.
Your Wedding printers are the first important supplier for your wedding.
Minuteman Press have a range of different designs and styles for all tastes and circumstances for a wedding in Hertfordshire. We want you to have the best possible invitations for your wedding that your budget can buy.
Affordable and fast printing is at the core of our business. We also like to offer a personal service so please call us and come in and see us here in Hertfordshire at your convenience.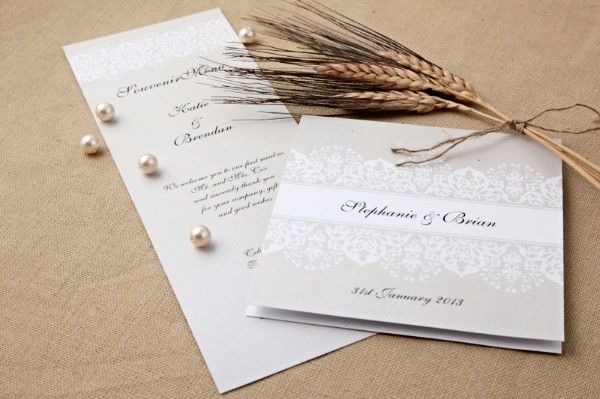 Luxury Wedding Stationery in Hertfordshire
New Service: Bespoke printed ribbons.
Wrap your gifts in bespoke printed ribbon. Ideal for that Anniversary, special days, ie Valentine day, Birthdays.
Call for a quote